Katie: Store Owner

Sunshine And Daisies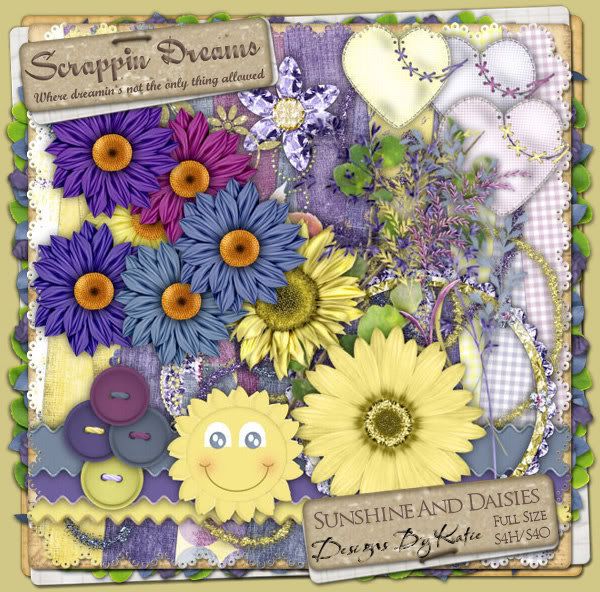 Love the fresh look of daisies? Cant wait for the sun to start shining again? Then this kit is for you with yellows and purples this kit is sure to drive away those gloomy days as you while away the hours scrapping your precious memories.
I have played with this kit and I love it. I am sure by now you know I love the colour purple :) So I made two freebie Quickpages. You are able to grab them from Cazzie's Scrap as from tomorrow.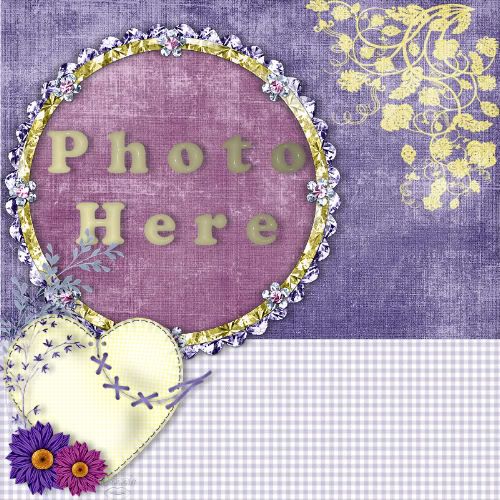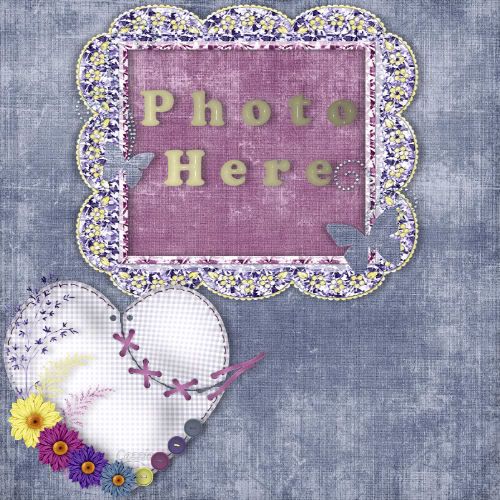 Hugs Cazzie :)