Maggie: Store Owner


The color blue and chocolate was clearly my inspiration for this kit.

I hope it will inspire you in your projects as well.

This kits includes 20 papers and 50 elements (5 eyelet tied bows, 5 brads, 5 flower branches, 4 bows, 4 frames, 3 eyelet ribbons, 3 twisted ribbons, 3 ribbons tied around hearts, 3 clipped flowers, 3 cardboard tags, 2 folded borders, 2 stitched hearts, 2 journal tags, 2 heart labels, 2 star/heart decorated ribbon, 1 tied bag & 1 wrapped flower bouquet)
Happy Scrapping!!

Personal Use Only


I have played with this kit and I had a lot of fun with it as you can see because I made four pages with it. You are able to pick up the pages at Cazzie's Scraps.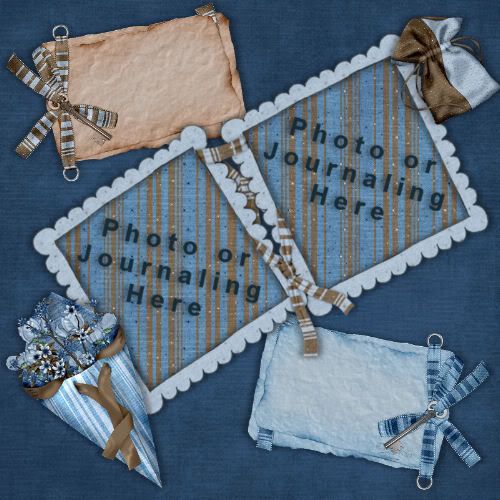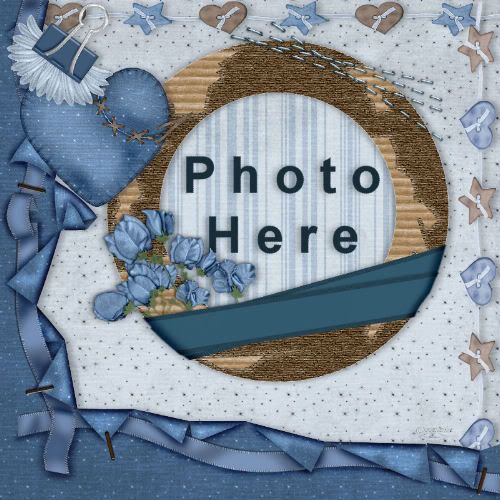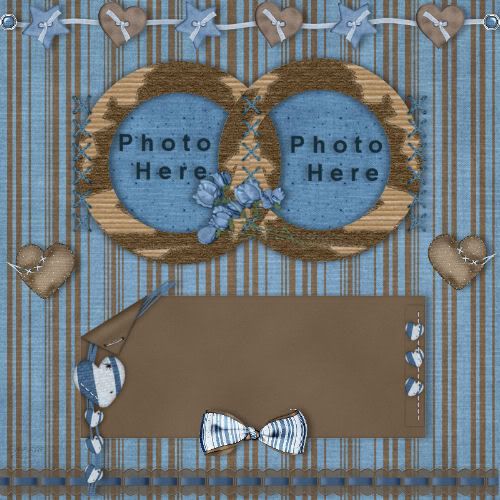 Hugs Cazzie :)