Katie: Store Owner

A Bit Of Chocolate

A bit of chocolate and a bit of spice, this kit will warm you as you scrap your memories. 54 Items 12 papers 42 elements. This kit comes in Full Size and Taggers Size.
My two online sisters, Katie, Maggie and myself have played with this kit and we made a tag with this kit. We had no idea that each other was making tags LOL it just turned out that way LOL So you can now see what type of things can be made using this kit :)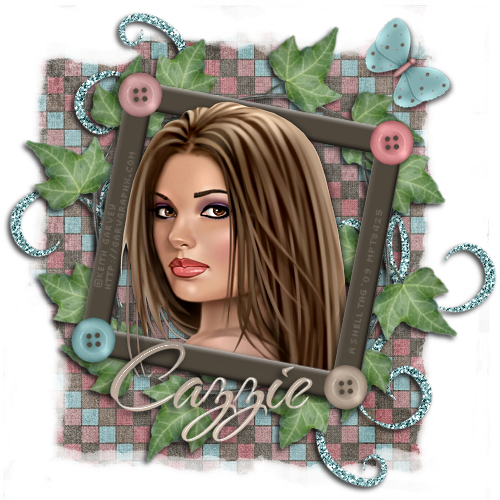 Spring is in the air, well this kit will remind you of the subtle nuances of spring.
Elements include glitter doodles, frames, ribbons, flowers, grapevines, journal blocks, leaves, rope, and a lace-up all in the very soft subtle shades of spring.
58 Items in all
42 elements and 16 papers! This kit comes in Full Size and Taggers Size as well :)
I haven't playes with kit yet and I can't wait!!!
Chocolate and pink will lighten the mood. Elements include bows, ribbons. frames, suckers, flowers, cookies, and a heart hanger. Perfect for those oh so sweet moments.
30 Items in all, 20 Elements, 10 Papers.
I have made two Free quickpages and they can be picked up at Cazzie's Scraps.