Scrumptious reds, greens and creams are scattered throughout this kit. You get 10 gorgeous papers and lots of gorgeous elements to compliment anything you design.
12 personal use items are within this grab bag for your creating pleasure.
Remember being a kid and going to those slumber parties? Playing with make up, playing dress up? Eating ice cream and popcorn? And just having a grand time? Let this kit take you back to that time of frolick and fun. With 10 scrumptous papers and 21 delightful elements, including stickers, you will be able to relive those wonderful moments.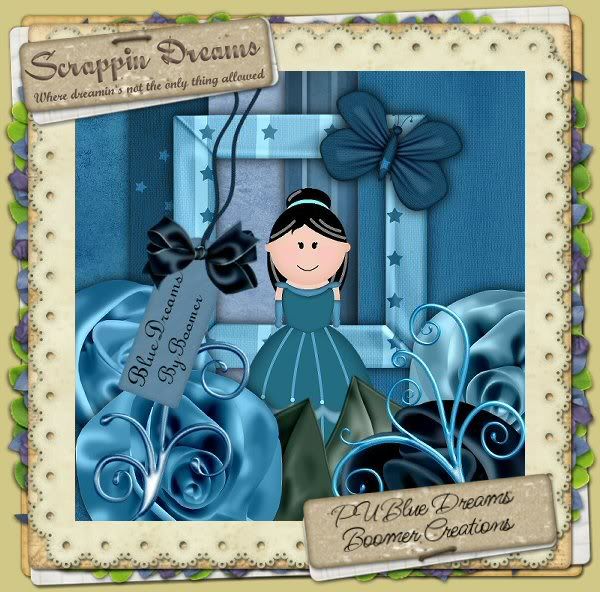 A mixture of elegant yet whimsical elements and papers are in this kit. A total of 10 papers and 32 elements. Including roses, brads, curled ribbons, tags, bows, butterflies, frames and much more.
Hugs Cazzie :)